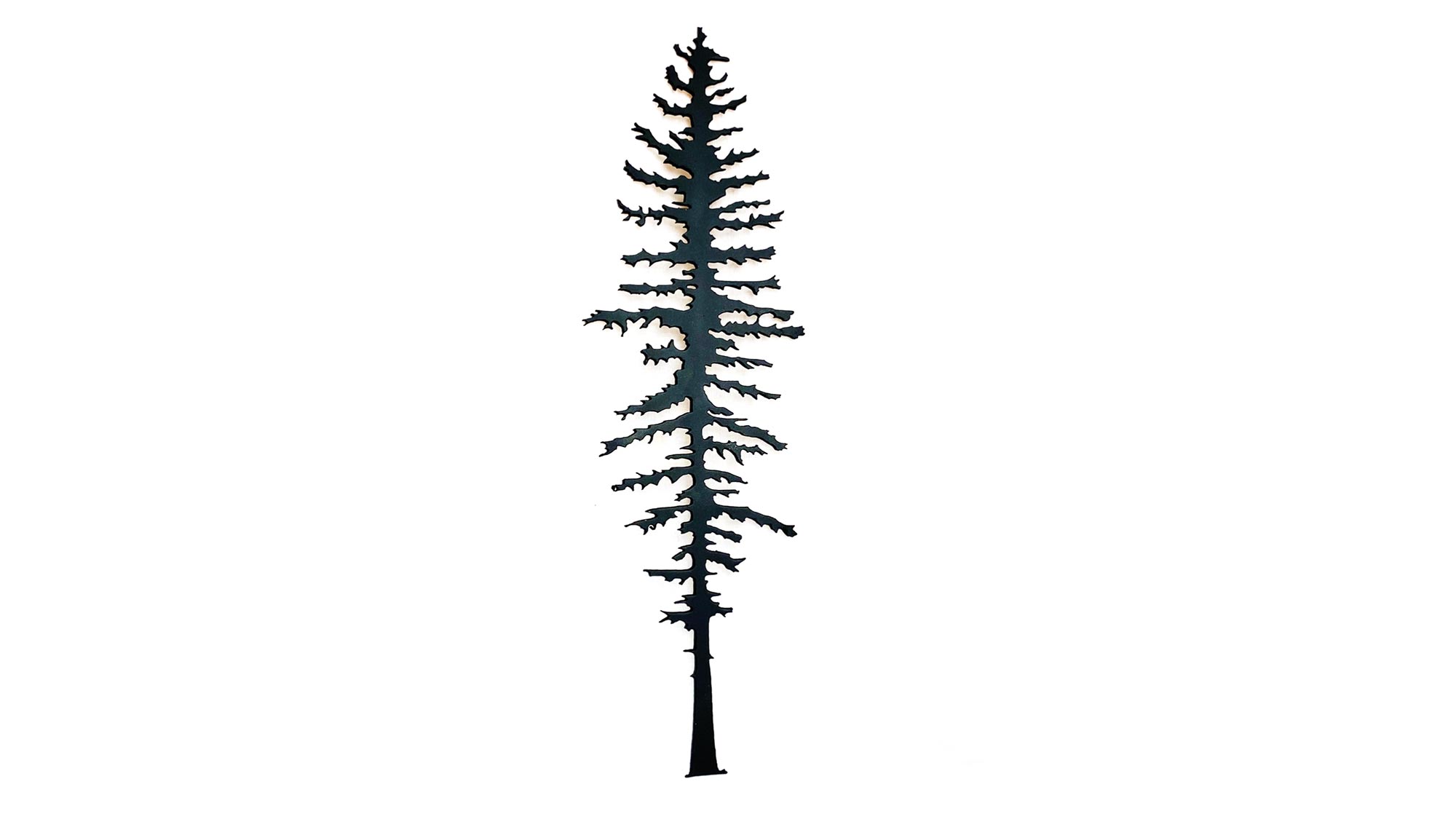 Welding is a practice that demands patience, creativity and a lot of practice. It is a world of heavy equipment and materials yet some how the father & son duo (Bob and Jack) have created delicate unique custom metal artwork. "The Art Side" has been around since 2017, with just over two years of growth you can already find them scattered across the Sea To Sky Corridor homes and in retail outlets in Whistler, Squamish and Bowen Island. Or maybe you've seen the Bob the Welder family at the Whistler, Squamish or North Vancouver Markets.
About Jack
Sea To Sky Welding started in 2017 in a small shop in Whistler, BC. I had just graduated high school and was keen to become more involved in my father's welding business. I have always been artistic and good with computer software programming. My art started from making small designs and logos with a hand-held plasma torch. After a new years a CNC plasma table became my tool of choice.
My early training with metal art was self taught, once I decided to make a career out of my passion by I enrolled in a CAD software designing class at BCIT to compliment the programming needed for most of my metalwork designs.
My artwork is mostly found on my computer, I have created hundreds of images and nature scenes, which I have been then making into metal art and pairing it with wood. Lots of my artwork shows nature scenes, trees, animals, and some abstracts. The "Industrial Nature" style artwork really speaks to me as I am from the west coast. Growing up in small mountain towns my entire life has made me appreciate being outside in the trees, exploring mountains and watching wild life roam. My outdoor playground is my inspiration.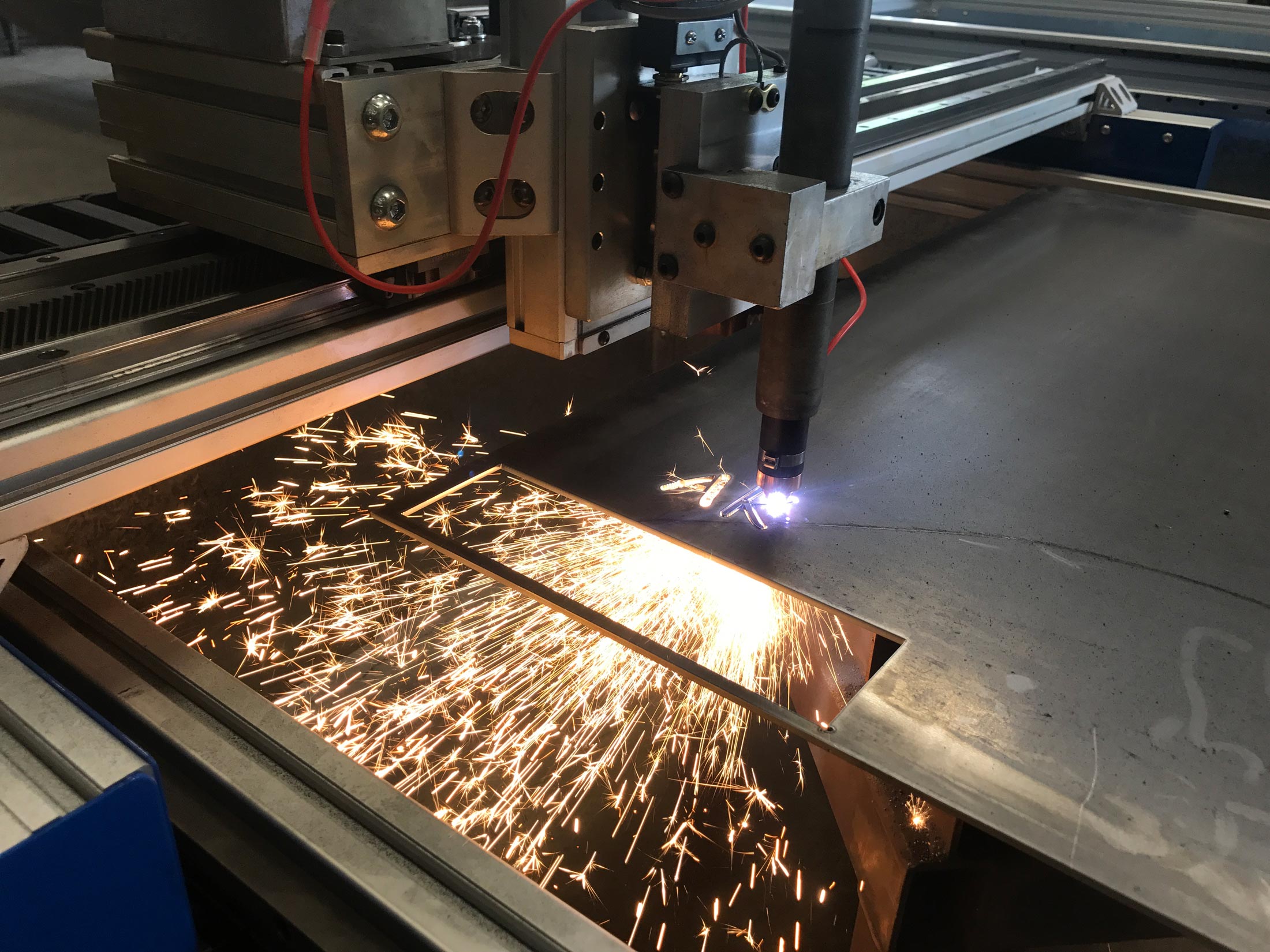 We proudly use Fast Cut CNC tables for plasma cutting of raw materials.